Updated and correct as of 05/10/2017 and will be the schedule until the end of 2018!
See other pages for more information regarding membership pricing.
Monday 5.45 – 6.15pm – Spinning (Ann)
Monday 6.30 – 7.15pm – Boxercise Bootcamp (Ann)
Tuesday 6.15 – 7pm – HICT (High Intensity Circuit Style Funtional Training) –  (Si)
Wednesday 6.15 – 6.45pm – H.I.T (High Intensity Training Class) (Similar to metafit, short and intense) – (Ann)
Wednesday 7.00 – 7.30pm – Spinning (Ann)
Thursday 6.15 – 7pm – Bootcamp (Si)
Friday 5.45 – 6.15pm – Spinning (Ann)
We have 5 areas which we use / move between for our sessions.
Indoor fitness studio – 

Indoor large full size sports hall –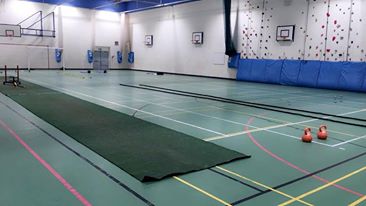 Indoor gymnastics hall –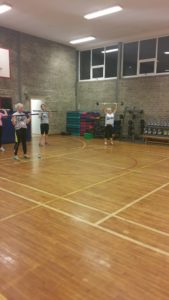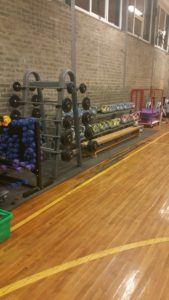 Outdoor private sports yard area –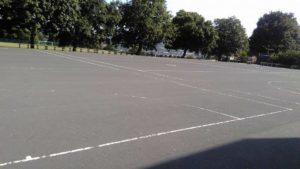 Large private grass/field area –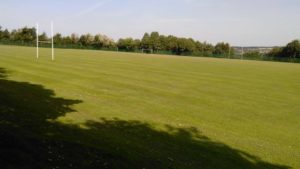 We will only use the outdoor areas when its lovely weather outside. Often people have not fancied going outside but then after trying it changed their mind and thought it was better training in the fresh air. We wouldn't ever be doing anything that'd get you scruffy or get grass stained.