Updated as of 24/03/2016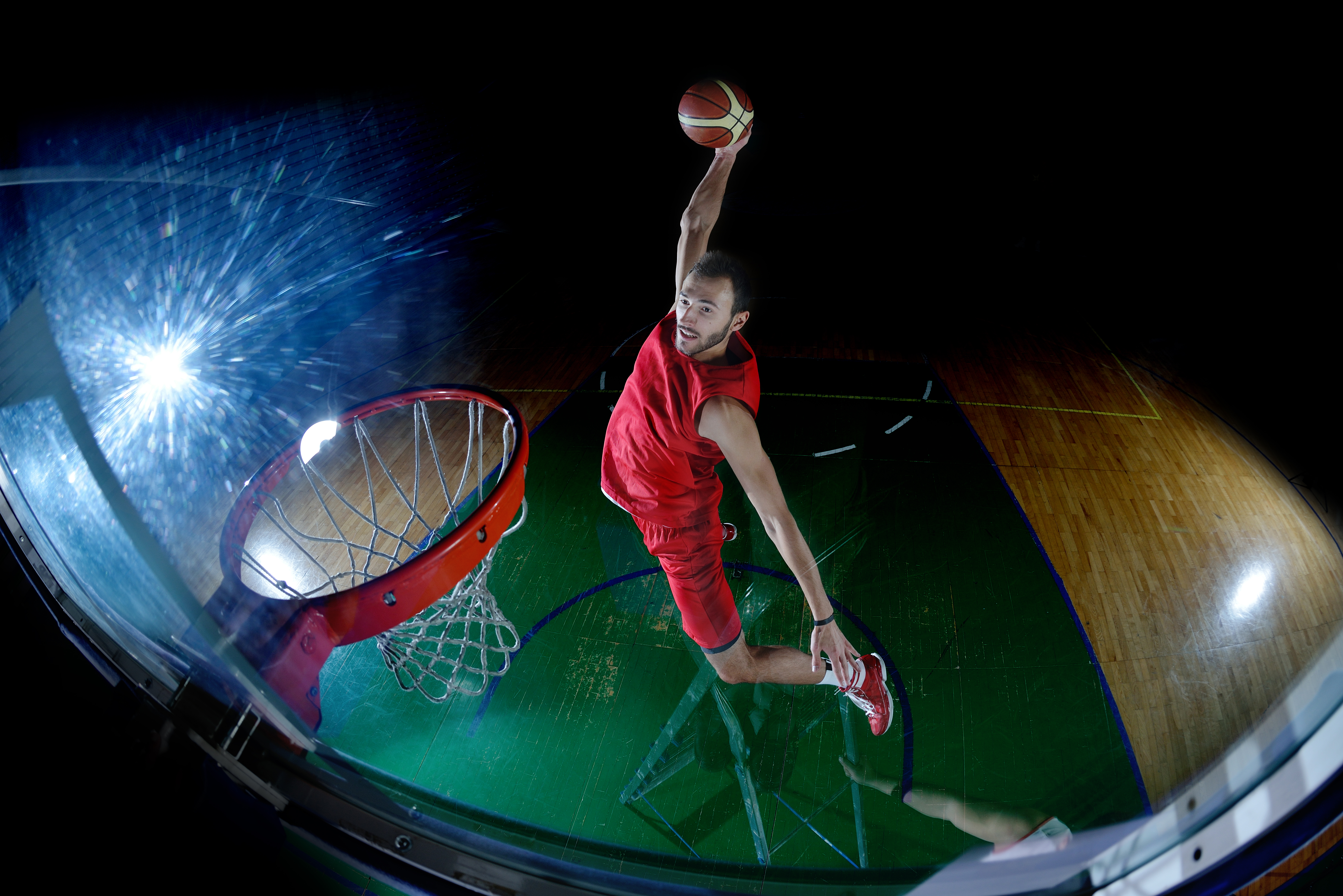 We have a large full size sportshall available for hire within our facilities here in Blaydon, Gateshead based at St Thomas More School. The size is large enough for teams to easily play 6 a side games.
We cater and provide equipment/facilities for:
Badminton
Indoor tennis
Basketball
Netball
Five a side football
We usually have an influx of teams coming indoors for winter training which take up all slots we have available. Those bookings have now came to an end so we now have a lot of availability for booking.
The price to hire the full hall is £30. Playing 10 men/women sports works out just £3 a head. Teams usually do play 12 people and keep a £6 profit kitty each week. It's £10 per court for badminton, indoor tennis etc.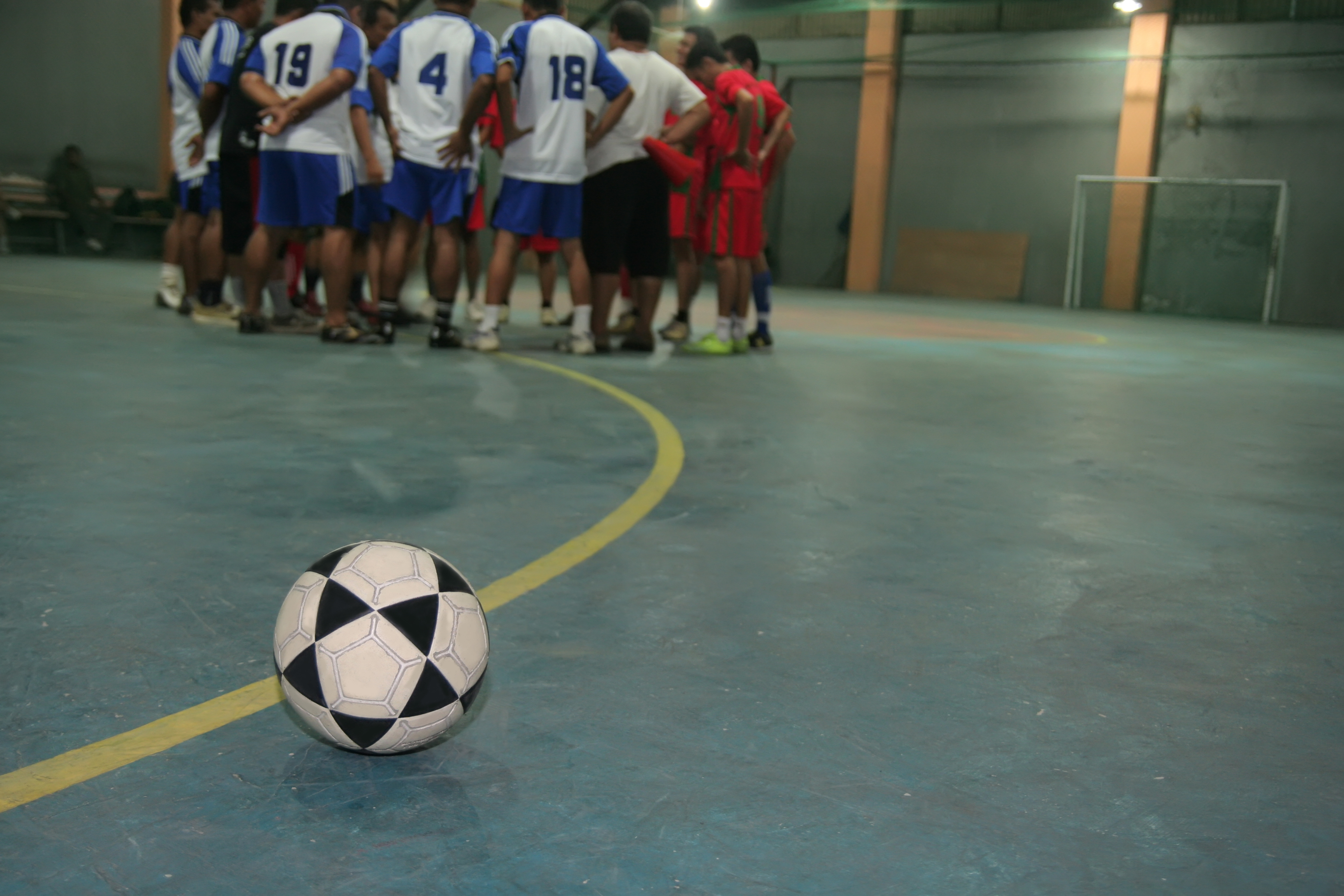 Availability for bookings
Monday's —- 5-6pm 6-7pm 7-8pm
Tuesday's —- 5-6pm 6-7pm 8-9pm
Wednesday's —- 5-6pm 6-7pm 8-9pm
Thursday's —- 5-6pm 8-9pm
Friday's —- 5-6pm
Currently Weekends Are Fully Booked! A couple of spaces will become available next month on a weekend when our indoor winter cricket training bookings come to an end.
To book or for inquiries, visit the Contact Us Page Here For Contact Details….